Guest Book
WELCOME TO "NEW FLY STAR" GUEST BOOK LEAVE A MESSAGE AND i WILL GET BACK TO YOU
Thanks for visiting my WEBSITE. Please leave your comments by signing my guestbook. Click here to view entries. Similarly you can visit my other Affilliate Sites like these ones below. Just click on the BANNERS to see.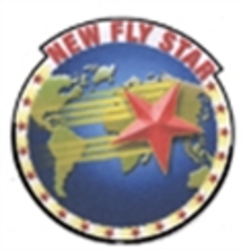 THANKS FOR SIGNING TO "NEW FLY STAR" GUEST BOOK
A guestbook allows visitors to leave their comments or other information, which can then be viewed and added to by other visitors. I am adding a guestbook simply to pass the information wished to share or to be viewed by other Members. Come again and again and Thanks for your visit.